Experience
This is the page description.
A symphony of flavors combines the classic Bistro Cuisine prepared with a touch of Thai and Szechuan authentic dishes that consists of a harmonist blend of spicy, sweet and sour. Whether a romantic dinner, a business meeting, or any celebration, we are ready to greet you with a friendly and efficient service. Get the chance to enjoy our Fine Thai and Szechuan Cuisine with a tasting menu that offers more than 60 choices of dishes! Fill yourself with a range of gourmet dishes while enjoying your own wine.
Asian cuisine at its best!
Thai, Szechuan, Vietnamese, Asian, Vegetarian, and Fusion cuisines – you name it, we have it! What makes it even better is our All You Can Eat offer – now you can eat all you want and leave with an experience that will make you want to come back again!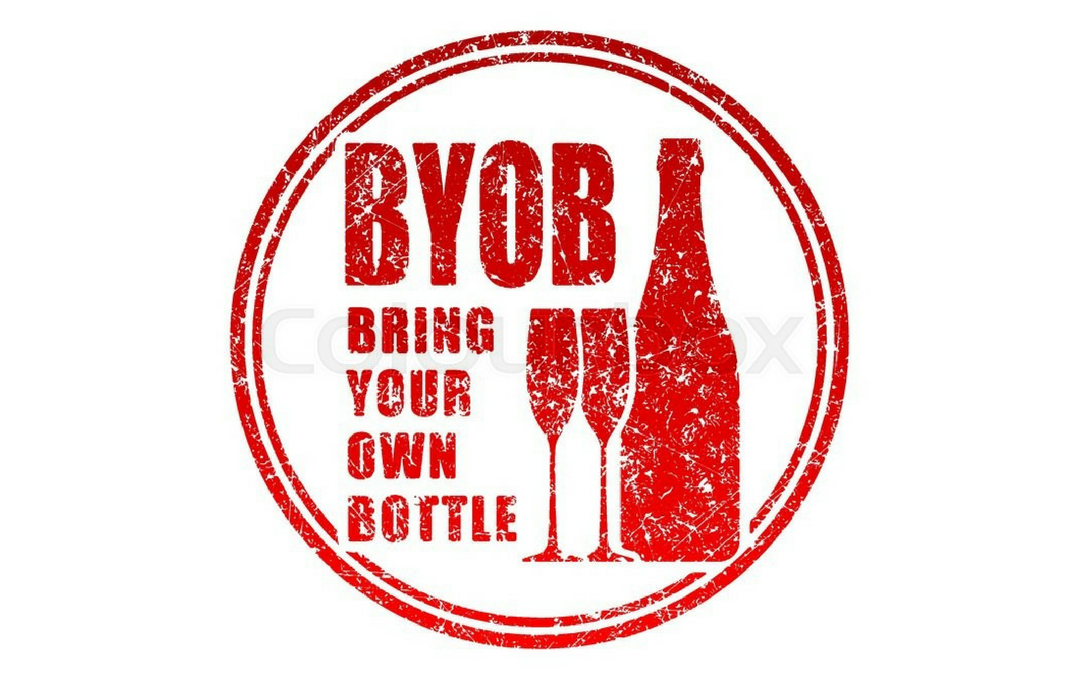 Bring your favorite bottle of wine!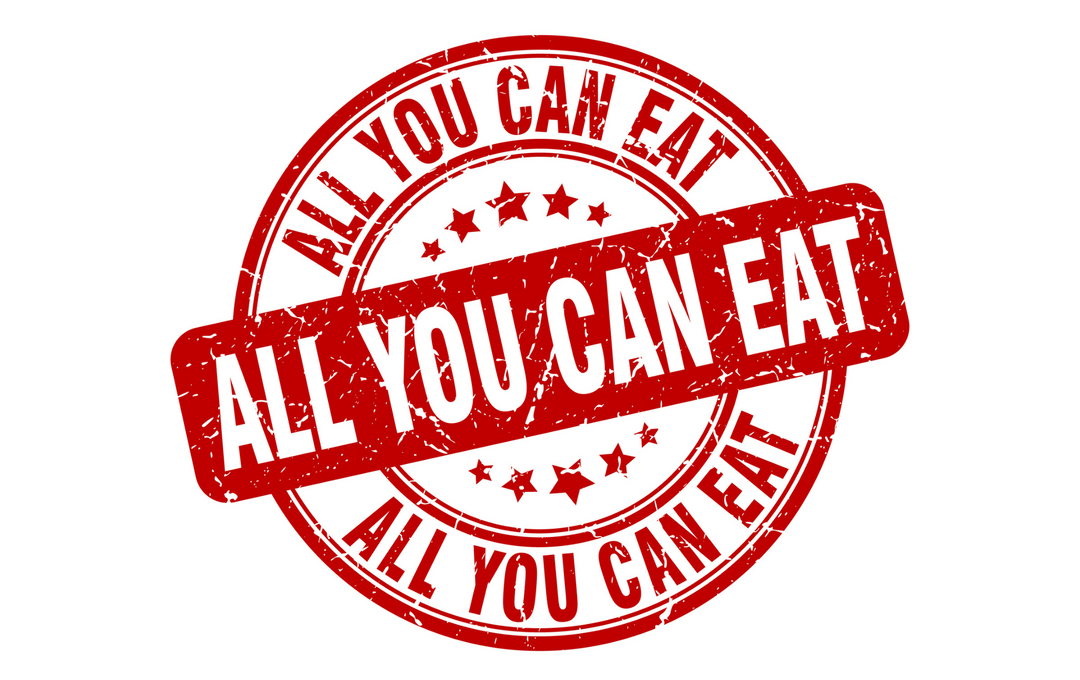 YES ! You heard right. We have one of the largest Tasting Menus in Montreal. Order as much as you want.